The Fox Inn
Corfe Castle
The Fox Inn is a unique child and dog friendly establishment, offering superb food, drink and gardens with stunning views of Corfe Castle and the surrounding hills. In the warmer months come and enjoy our wonderful beer garden and BBQ shack (The Fox's Den) and let the day pass you by or in the colder months come and snuggle up beside our open fire and enjoy some mouthwatering home cook foods.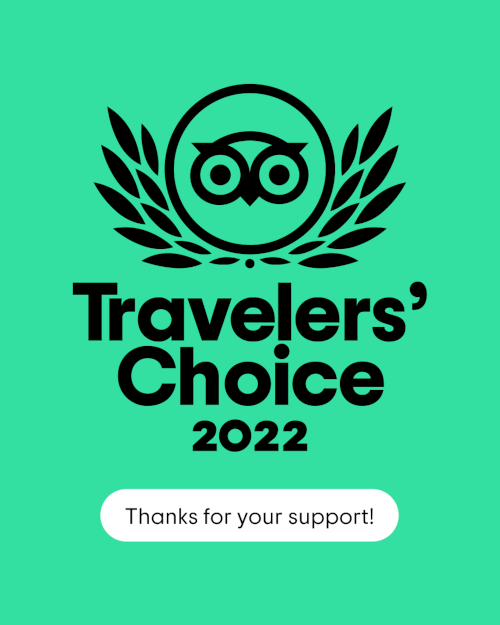 Reputed to be the oldest pub in the beautiful village of Corfe Castle, Dorset. The Fox Inn is a delightful sixteenth century family run pub near the centre of the village, steeped in local history.
The Inn retains many of the original features and links to the stone industry for which the area is famous. In recent times, The Fox Inn has been sympathetically brought up to date to meet modern expectations without altering its intrinsic charm and atmosphere.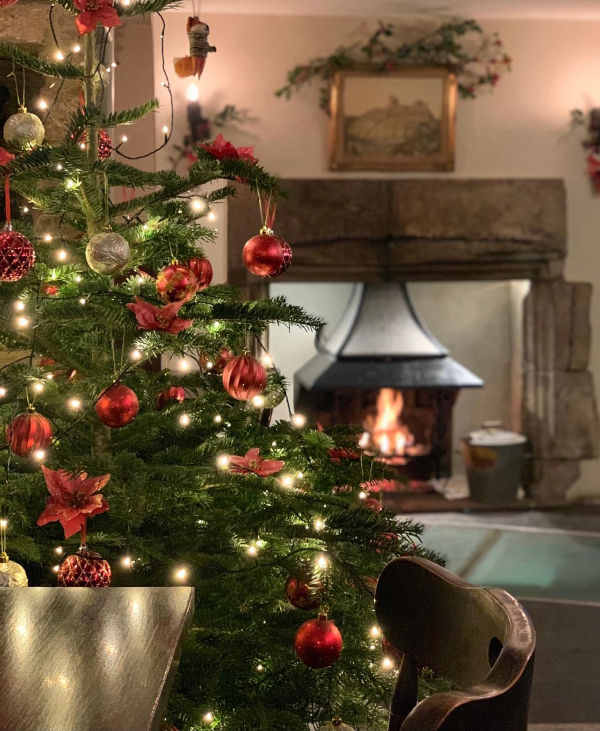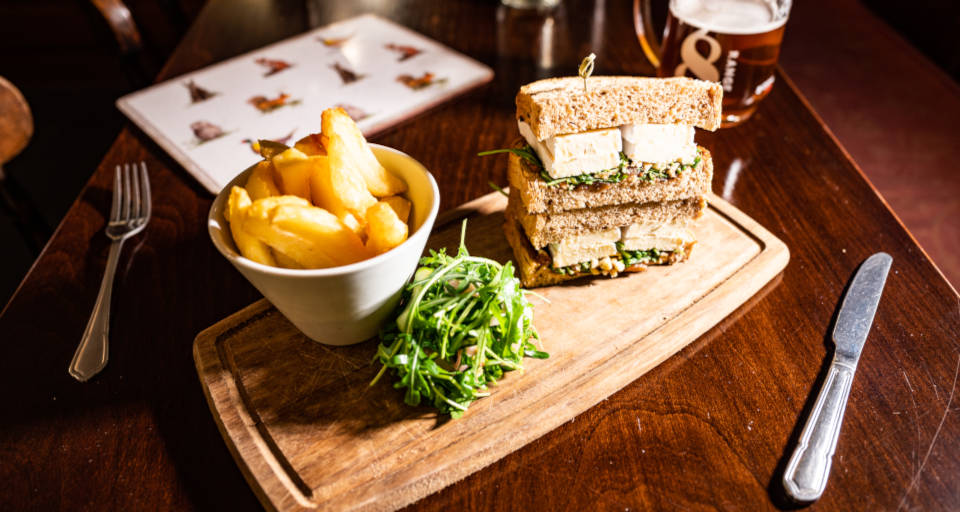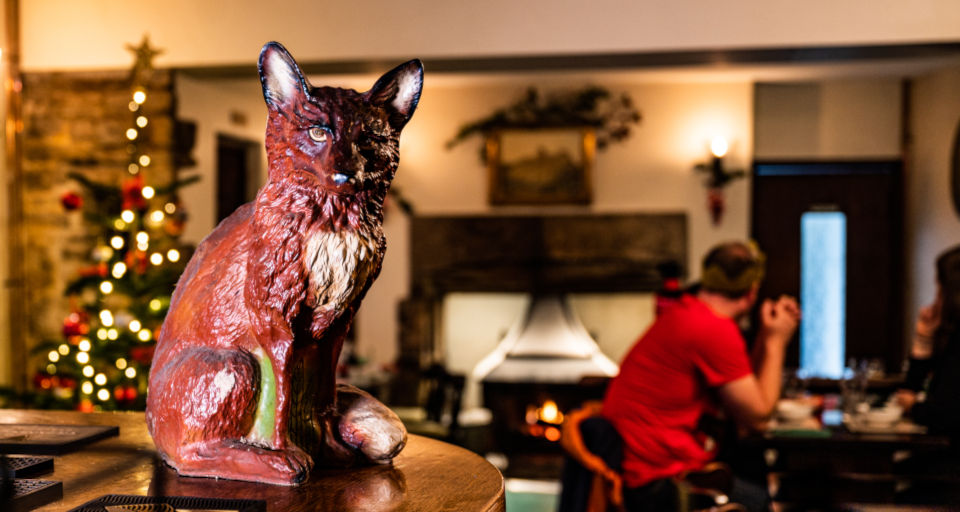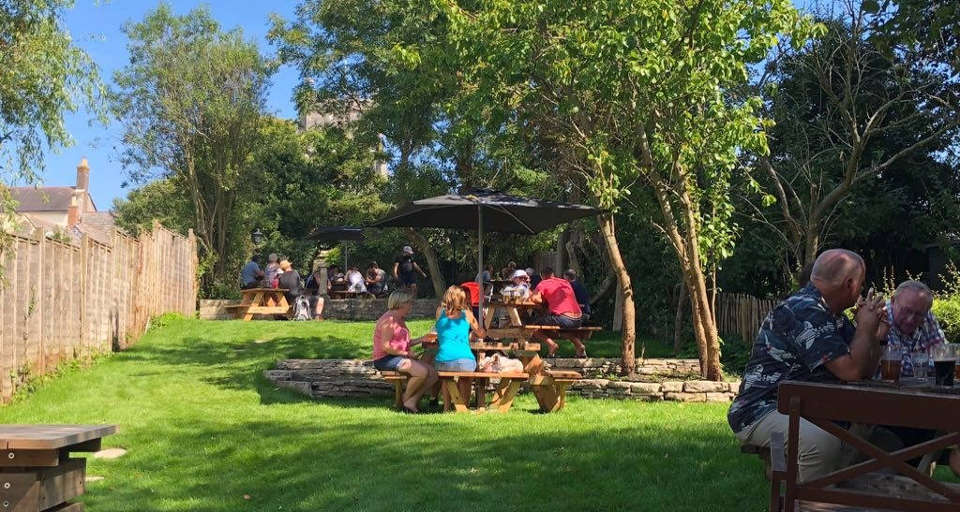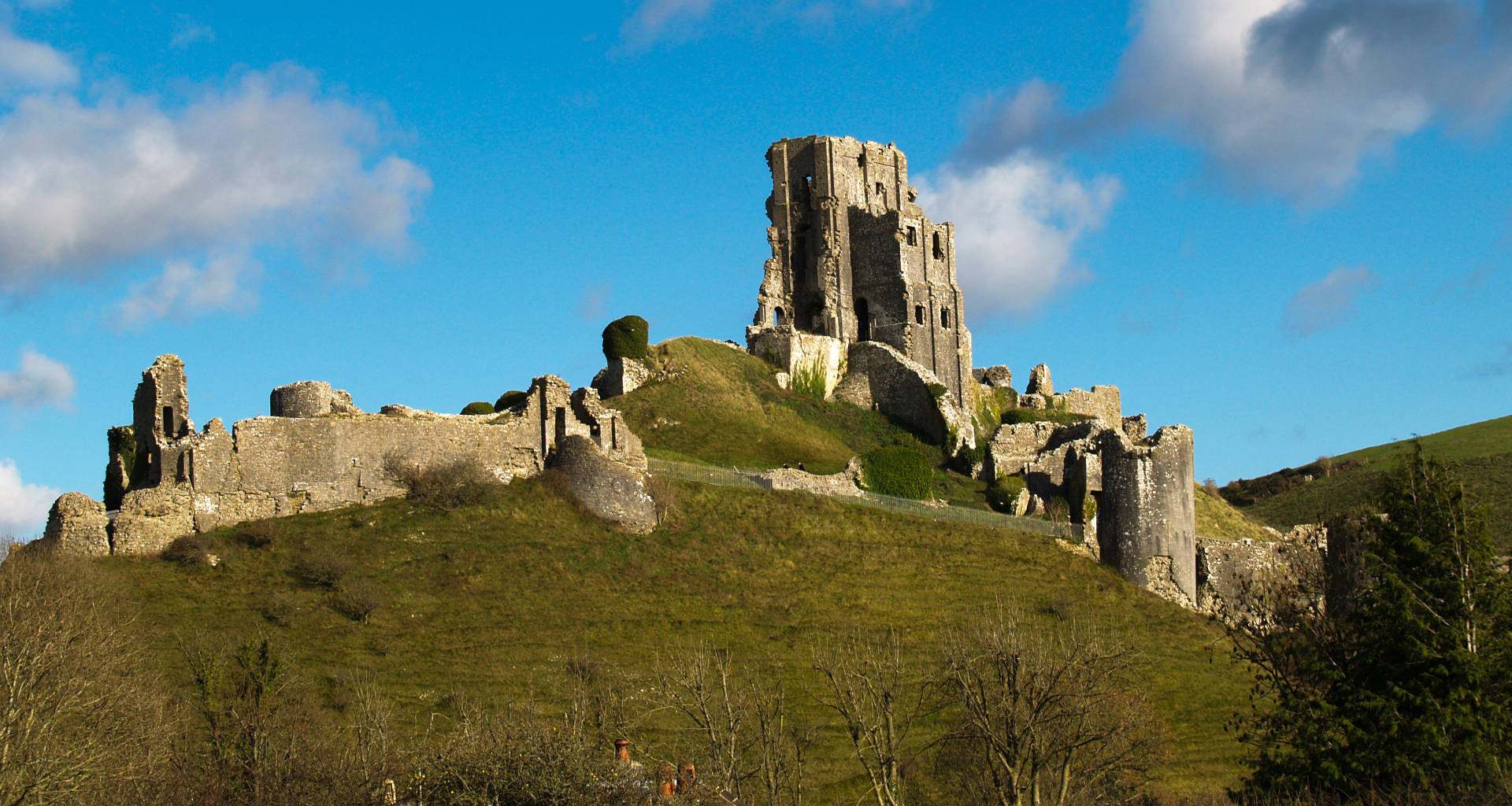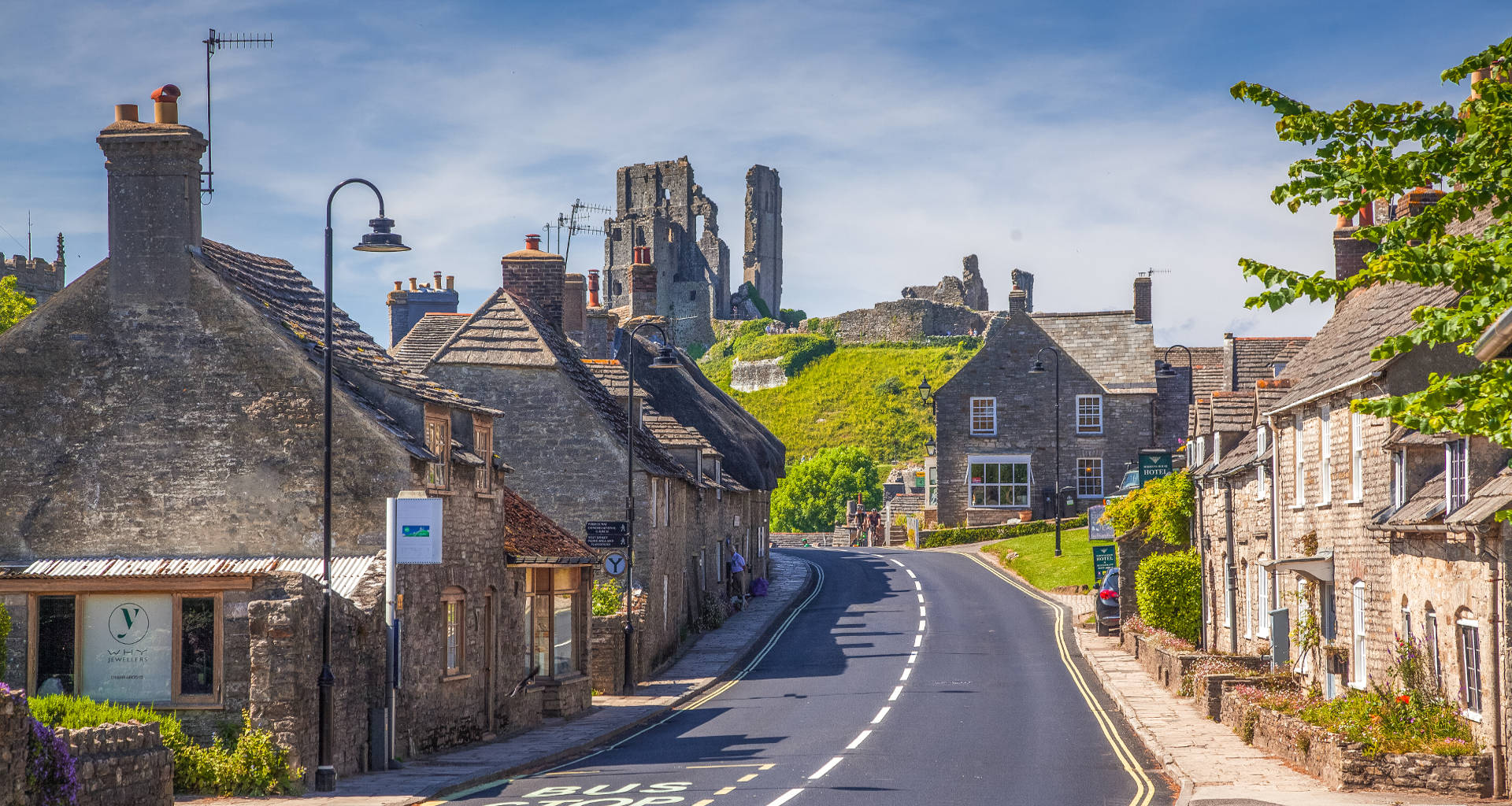 Opening Hours
Open 7 days a Week
Bar
12:00-23:00
(Sunday 12:00 - 22:30)
Kitchen
12:00-20:30
(Sunday 12:00 - 20:00)
Roasts are served on Sundays 12:00-17:00
The BBQ is open Friday, Saturday and Sunday and 5 days in school holidays (weather dependent).